These Eliq-Cartomizers can be used for all EGO models, such as EGO-T, EGO-W, EGO-C,CE4,CE5 models,you can choose the color which you like.
CE4 Tank Atomizer Characteristics:
With dial gauge you can check the e liquid quantity directly
Fashionable Appearance,many colors for your choices
100% No leakage, Easy to refill
Great taste and vapor, No burning smell
Durable supply of liquid, no broken, more Quick & stable liquid supply.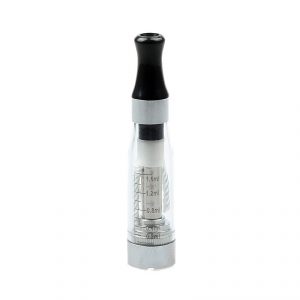 Refill the Eliq-Cart with E-Liquid
Unthread the top cap of the Atomizer
Fill the E-Cartomizer with an E-liquid of your choice using a needle bottle or a syringe
Tip: Fill in your Eliq-Cart with 80% of E-liquid only to avoid over filling or plugs
just remove the top cap, drop E-Liquid inside the tube wall (not in the middle hole).